Meet 13 Year Old Entrepreneur Tilak Mehta – Founder of Logistic Firm
Meet Tilak Mehta, a 13-year-old boy who launched his own company named Paper n Parcels.
Meet Tilak Mehta, a 13-year-old entrepreneur is using Mumbai's dabbawalla network to help people of Mumbai send parcels within the city at reasonable rates. He launched his company named Paper n Parcels with the promise of same-day delivery at the cheapest rates.
He started Papers n Parcel in July 2018.
His app based courier service provides same-day delivery within Mumbai.
He aims for business expansion of Rs. 100 crores by 2020 with 1 lac deliveries per day.
The story of Tilak Mehta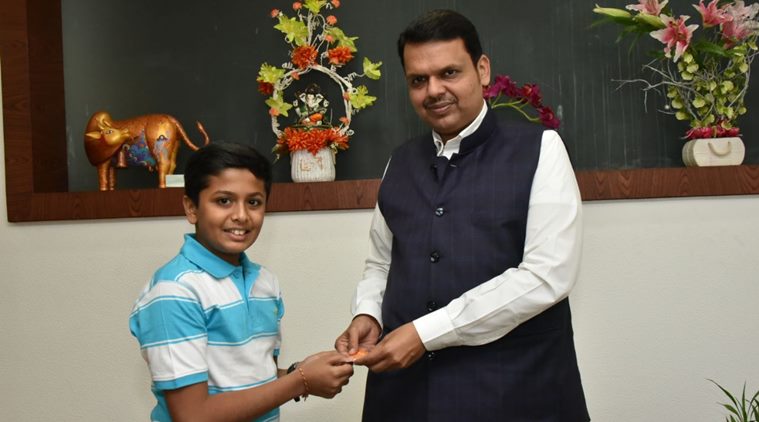 The young boy studies in 8th standard in Garodia International School. In his holidays, we went to his uncle's place but he forgot to take some books with him. He called his father and asked him he can send the books via courier service as he wanted the books immediately.
His father explained to him that there are very few courier services within Mumbai who provide same day delivery and cost of this service will become higher than the cost of the books as some delivery companies were charging Rs 250-300. At that time; he wished about a service that would get those books couriered to himself immediately.
The Beginning
One day he saw a dabbawala in his school building. He was impressed by the efficiency and the speed of the dabbawala's food delivery network. He started thinking if the dabbawala network can be used to deliver non-food items like books, cards etc.
He told his idea to his father who is Chief Executive of a logistics company named Rushabh Sealink. His father was quickly convinced that his idea needs to be implemented. As a CEO of a logistics company, his father could easily lead him in everything but, Tilak researched the concept and did beta testing for 4 months before finally making it available for everyone.
The Launch
Papers N Parcels uses the network of the dabbawalas equipped with Android phones having Papers n Parcels application installed. Customers can place their orders via Website, Android App as well as iOS application.
They can schedule a pick-up of their parcel. Then the dabbawalas are alerted, they pick up the parcel from end customers and deliver packages within 4-8 hours. One can track the package from pick-up to drop-off.
The Success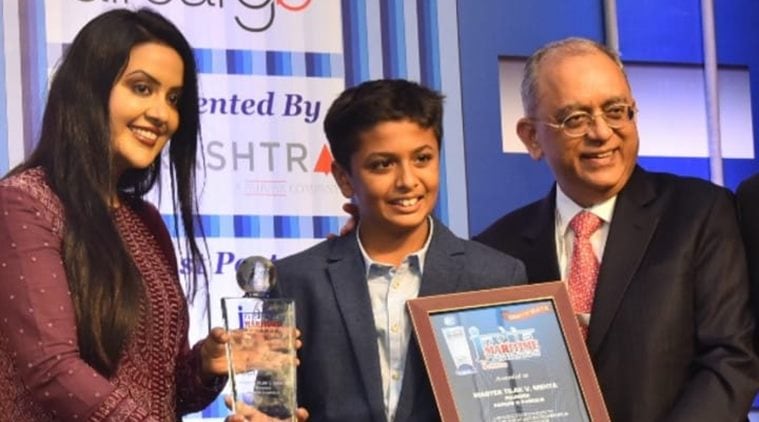 Pathology labs, boutique shops, and a brokerage are regular clients of his company. 300 dabbawalas have joined his company among Mumbai's network of 5000 dabbawalas. Tilak plans to add more as the company scales.
The Future
The dabbawalas receive fixed salaries from Papers n Parcels company. In the future, Tilak is planning to move to "per parcel delivery" compensation model for them. He aims for business expansion of Rs. 100 crores by 2020 with 1 lac deliveries per day.
Want to know more about Tilak Mehta and his company Paper n Parcels? Watch the video given below, know the story of Tilak Mehta and get ready to be inspired! His story should inspire you to work harder to achieve your life goals.